Taking on a condo renovation in Miami can be both exciting and challenging. With its vibrant atmosphere, stunning views, and luxurious lifestyle, Miami offers a unique setting for condo renovations. To ensure a successful project that meets your expectations, it's crucial to plan carefully and consider various factors.
Today, we'll provide you with the most essential tips that will guide you through the process of your condo renovation in Miami: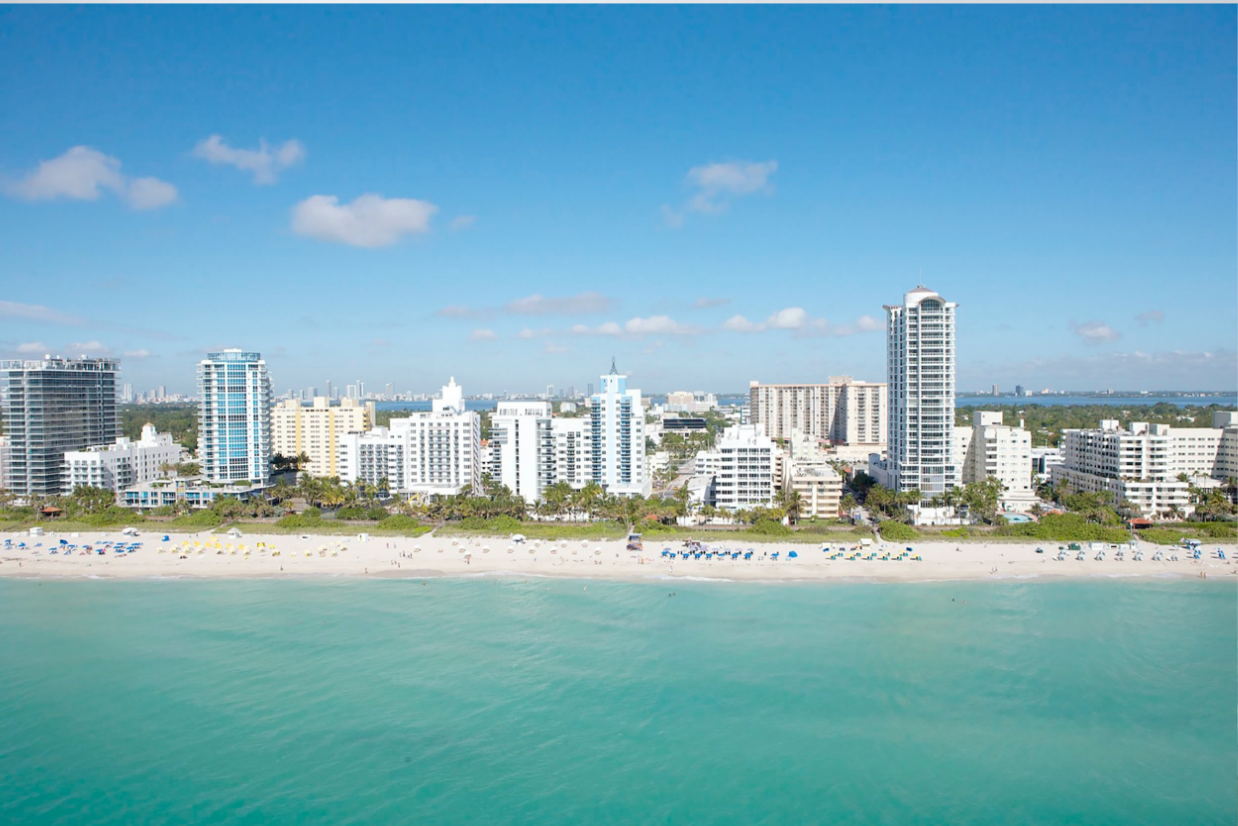 1. Clear Goals and Budget:
Before diving into a renovation project, it's essential to define your goals and establish a realistic budget. Whether it's the kitchen, bathroom, flooring, or full gut renovation, decide what elements of your condo you want to upgrade. Function, style, and resale value are important considerations to keep in mind. Once you have a clear vision, create a detailed budget that accounts for materials, labor, permits, and any unforeseen expenses. You can stay focused and avoid overspending if you have a clear plan in place.
2. Understand Miami's Building Regulations:
Miami has specific building codes and regulations that must be followed during the renovation process. It is essential to get familiar with these rules and acquire the required permits before beginning any work. Seek advice from experts who have experience working within local regulations, such as architects or contractors. A contractor like Chapter can help you with all of this and even take care of all the paperwork for you when renovating with them.
3. Embrace the Miami Vibe in Design:
Miami is known for its vibrant, modern, and tropical style. Think about including features that capture the distinct vibe of the city when remodeling your home. Explore color palettes inspired by the beach, like soft blues, greens, and sandy neutrals, to create a calming and inviting environment. Use natural materials such as bamboo, rattan, and teak to add a touch of warmth and elegance. Integrate open spaces and large windows to maximize natural light and breathtaking views.
4. Optimize Storage Space:
Since Miami condos frequently have small floor plans, making the most of the available space is of utmost importance. To improve usefulness and keep the condo organized, consider storage while planning your remodel. To maximize storage without compromising design, take into account built-in cabinets, floating shelves, and multipurpose furniture. Make use of every available space, including the closets with innovative design, wall-mounted hooks, and under-stair storage. You can keep your living space uncluttered and open by giving storage options first priority.
5. Hire The Right Contractor:
Renovating a condo requires a team of skilled professionals to ensure quality workmanship and timely completion. Take the time to research and select reliable contractors who have experience in condo renovations in Miami. Request references and review their portfolios to gauge their expertise and style. Clear communication is key, so make sure you are comfortable discussing your ideas and expectations with your chosen contractors. A competent team will not only save you time and effort but also provide valuable insights and recommendations based on their expertise.
Conclusion
If done with great preparation and thought, renovating a condo in Miami can be a rewarding experience, transforming your condo into a stylish and functional oasis. Remember, taking the time to plan and execute your renovation project thoughtfully will result in a space that reflects your vision and enhances your Miami lifestyle. Good luck with your condo renovation journey!