Renovating a condo in New York City can be a daunting task, especially if you're unfamiliar with the process. From navigating building regulations to working with contractors, there are a lot of factors to consider when embarking on a condo renovation project. However, with careful planning and attention to detail, you can transform your space into a beautiful and functional home.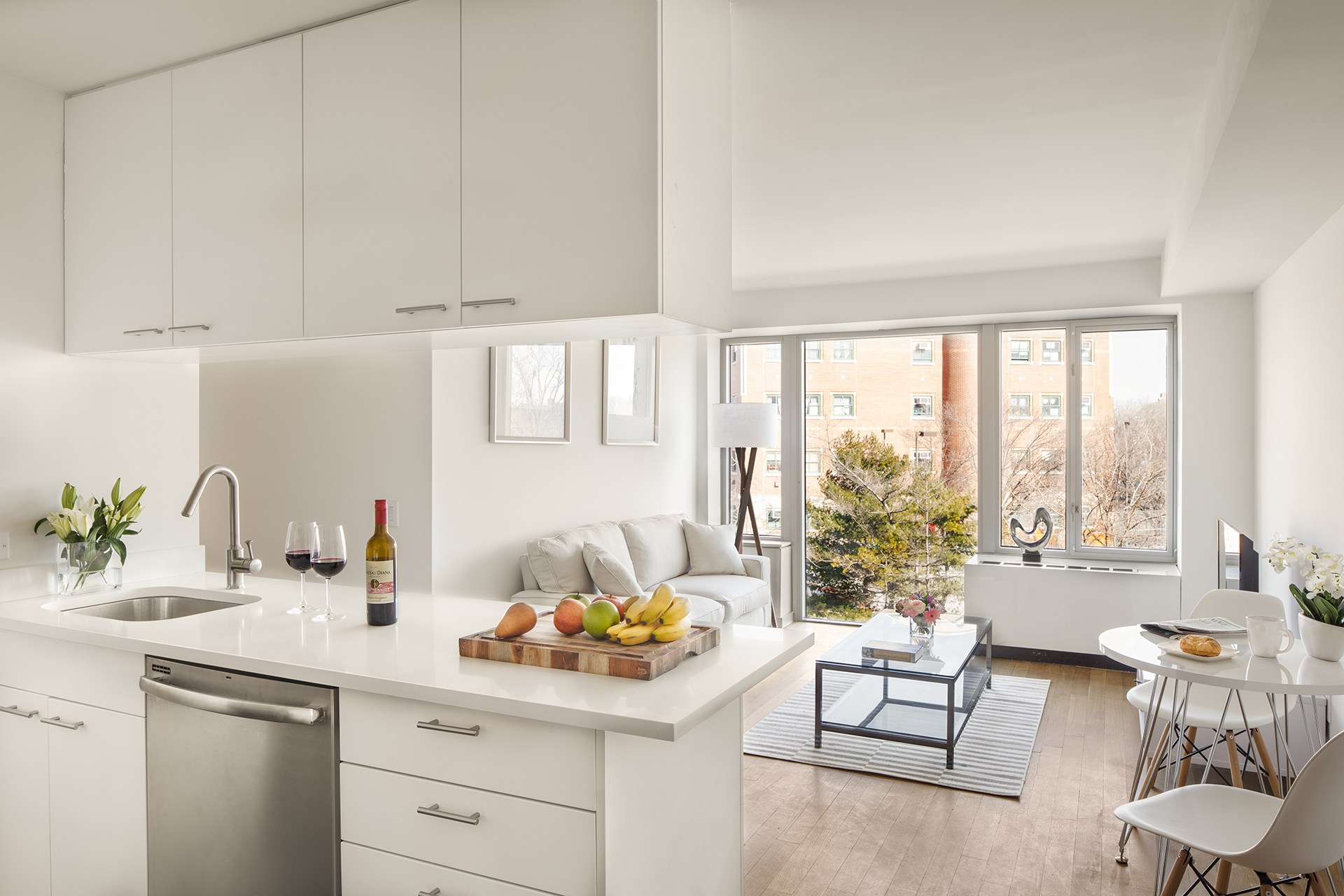 Here are some tips to help you get started:
1. Hire an Experienced Contractor
The first and most important step in your condo renovation project is to find an experienced and reputable contractor. Finding a reputable and experienced contractor is key to ensuring a successful renovation. Look for a contractor with a proven track record of delivering quality work in NYC, and make sure they have all the necessary licenses and insurance.
2. Consider the Layout
When renovating a condo, it's essential to think about the layout and flow of the space. Consider opening up walls to create an open-plan living area or adding built-in storage to maximize space. Work with your contractor to create a layout that suits your lifestyle and meets your needs.
3. Invest in Quality Materials
When it comes to condo renovations, investing in high-quality materials is essential. Opt for durable, long-lasting materials that can withstand the wear and tear of daily life. Quality materials may be more expensive upfront, but they will save you money in the long run by reducing the need for frequent repairs and replacements.
4. Think About Resale Value
Even if you're not planning to sell your condo in the near future, it's still important to consider resale value when making renovation decisions. Opt for classic, timeless design elements that will appeal to a wide range of buyers. Avoid trendy design features that may quickly go out of style and deter potential buyers.
5. Get Approval from the Board
Before starting any renovation work, be sure to get approval from your condo board. Condo buildings in NYC often have strict rules and regulations regarding renovation projects, so it's important to make sure you're in compliance with all the necessary guidelines.
Renovating a condo in NYC requires careful planning and attention to detail, but the end result is a beautiful and functional space that meets your needs and enhances your lifestyle. By hiring an experienced contractor, you can ensure a successful renovation project. With these tips in mind, you'll be able to create a space that you can enjoy for years to come.