Life is a series of transitions and evolutions. Sometimes, work from home becomes mandatory or your family simply needs more room to grow. It is therefore time to think about remodeling your home, to make into a perfect space for you.
Although the upgrade is needed, the idea of renovating your apartment or townhouse in NYC can be a stressful thought. Most likely, you're wondering where to start and your friends and family have only managed to increase your concerns by sharing horror renovation stories.
New York City can be a difficult city to complete an apartment or townhouse renovation. The key to a painless renovation is to find the right contractor who knows how to navigate the permits and approvals to get the ball rolling fast and meet your timelines. Partnering up with the right professional can help you plan and anticipate challenges and will make for a great renovation experience.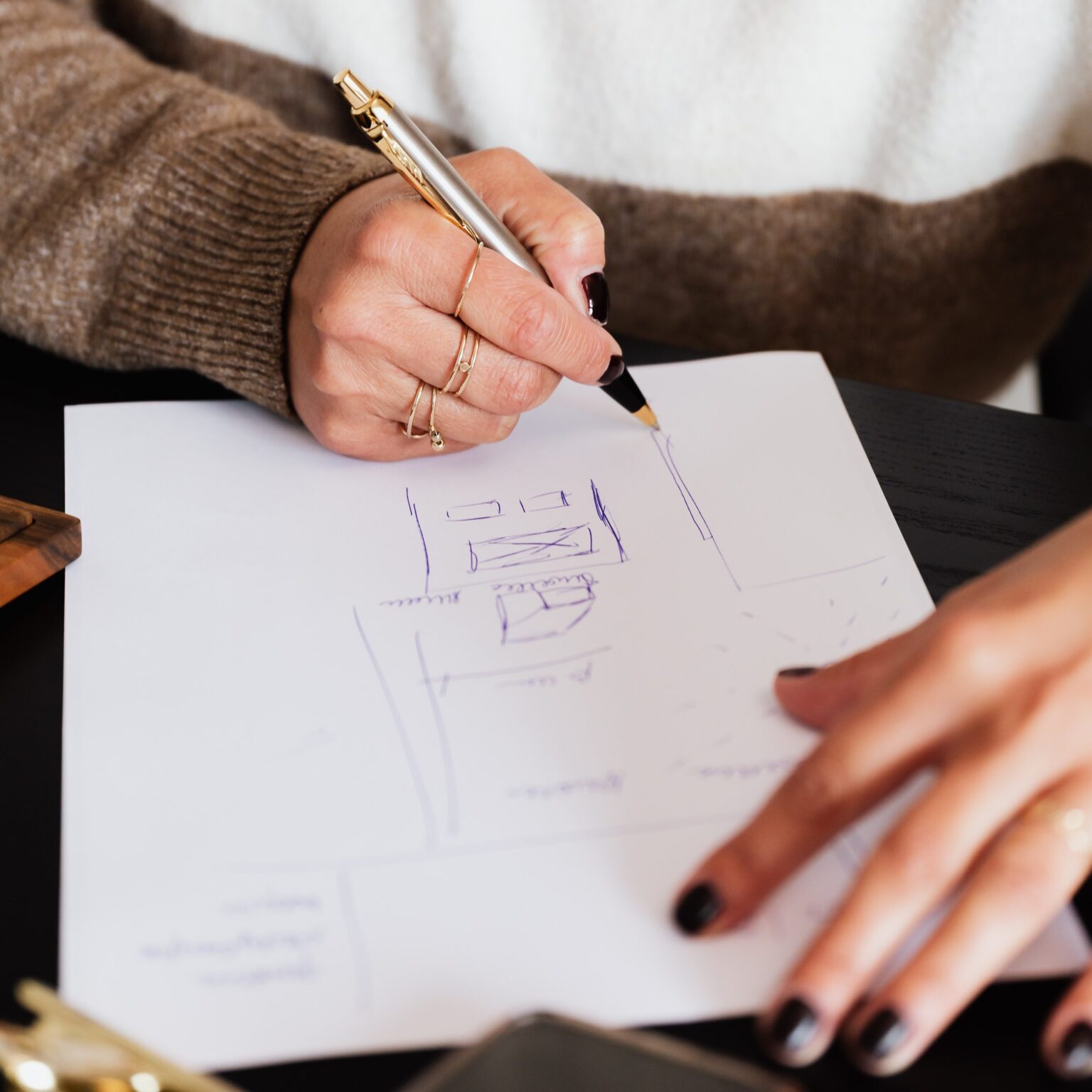 Here are 5 things to take into consideration when preparing your home project:
1. Choose The Best Team
NYC offers a broad array of architectural masterpieces across the city. Although beautiful, it is important to understand that as much diversity can be found, as many different types of materials and construction methods are involved which requires the right expertise when tackling a renovation project.
Hiring professionals who have the capacity to offer advice and guidance, along with transparency, and clear communication is key. Don't be scared to put their competence to the test by asking for references, testimonials, and examples of past work.
2. Determine the Necessary Permits
Permits are almost always a necessity when it comes to apartment renovations in NYC. Before a renovation project, you should have a clear understanding of what kind of work will be done and what the procedure will include.
Co-op and condo boards should also be taken into consideration as they can ask for detailed information about your renovation. Each building has its own guidelines, so it's critical to understand your board's and building policy before you begin any work. This will determine how long the job will take and the kind of permits you'll need to get the job done.
3. Consider the Project Timeline
Most clients think renovations can be done quickly. They forget that it is important to take into consideration the order and delivery lead times and that smart planning can make a huge difference when staying within budget.
A refurbishment in this area requires several different professions and artisans, as well as cooperation with the building owners' association and permits. Remember to be patient and flexible with the schedule provided by the crew. This however does not bar you from holding them accountable.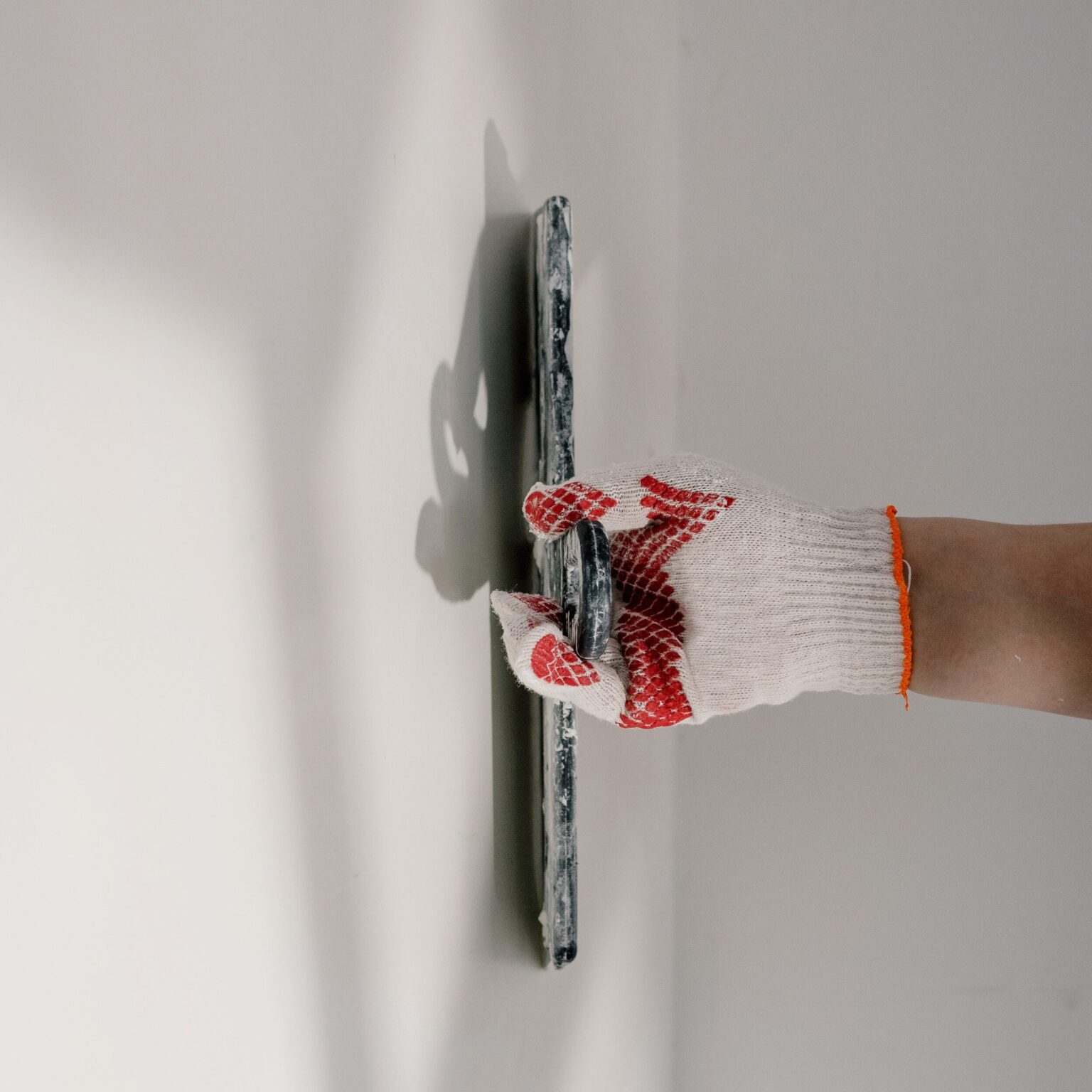 4. Establish a Budget
The most crucial aspect of any apartment renovation will be your budget. Because you wish to refurbish your home, you must first determine your overall expenditure and establish your spending limit. How much money do you have?
What's your backup plan in case things don't go as planned or unexpected events occur, causing the project to exceed its budget? It's important to know that these things happen more frequently than you may think. Be very honest regarding the budget you come up with and begin planning around it as soon as possible.
5. Board Approvals
For both co-ops and condos, the bord approval process will be the same when it comes to apartment renovations in New York City. Co-op and condo boards can sometimes be a little fussy about approving remodels, even minor renovations.
Some have established restrictions for renovations inside the building, ranging from the time you'll begin working to what location you may install a certain item or equipment. The board will most likely hire an advisor to review and approve renovation plans. This advisor could be an engineer or an architect.
Now that you are a little bit more familiar with the process, it's time to start thinking about your budget and creating your mood boards.
Are you ready to start your new chapter?