Brownstones are some of the most iconic houses with a lot of history. From the interior to the exterior features, there is so much to talk about these houses' understated grandeur and elegance. While these features have made them some of the most sought-after houses in America, they also make them some of the hardest to renovate. The process of renovation is exciting and rewarding, but there are some things you should consider before getting started.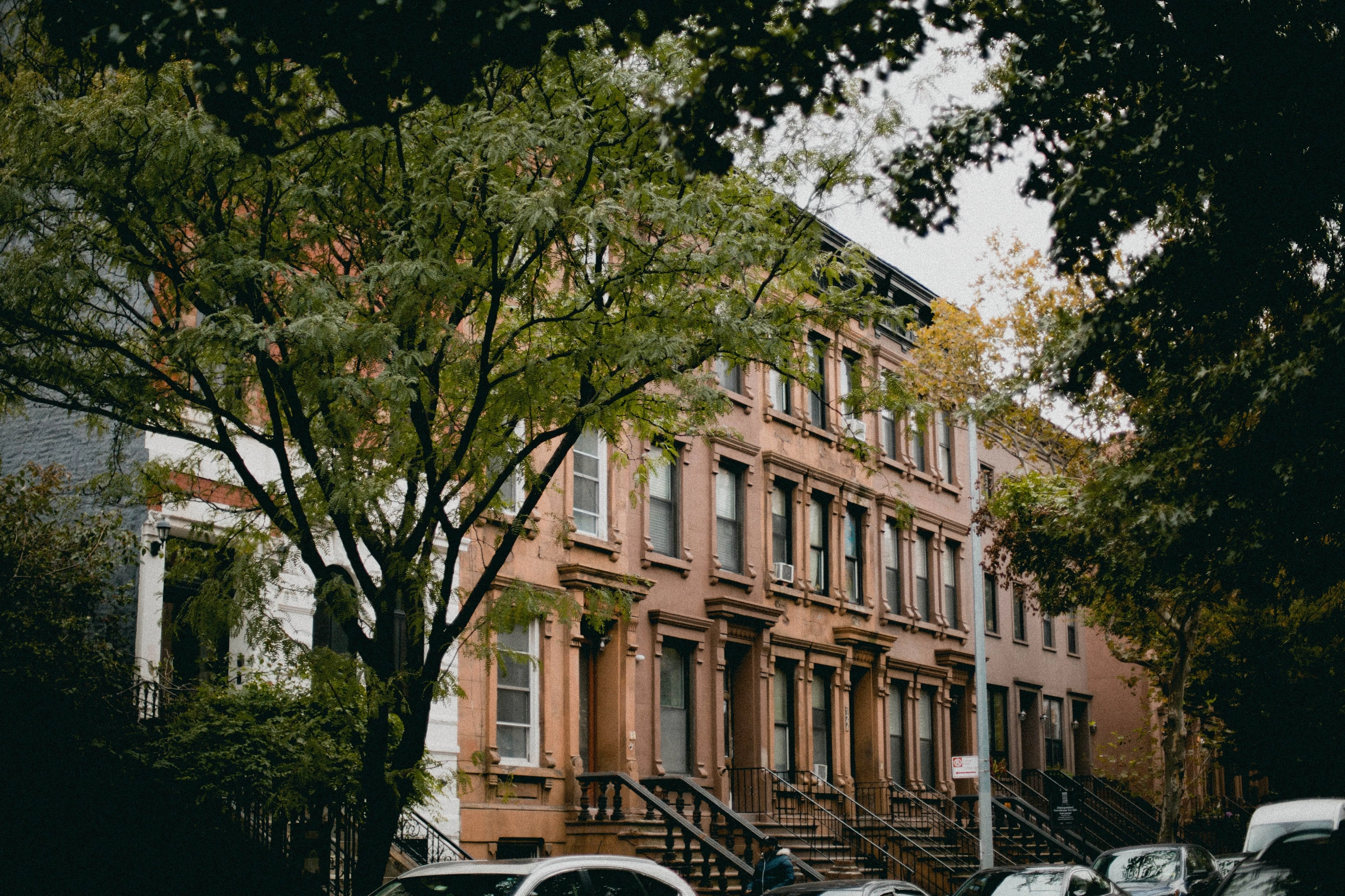 Here are some factors to consider before you begin your brownstone renovation project:
1. Get an Experienced Contractor.
Before starting your brownstone renovations, you should research to get the right contractor. It's always best to work with an experienced contractor who had an opportunity to renovate brownstones. Set a meeting with the contractor to discuss what you need, the budget and timeline that works for you. This will help you determine if they're the right fit for what you want.
You also want to get a contractor with a good reputation and checking out their reviews on their Google will help. The right contractor should be able to understand your design needs and bring your vision to life
2. Get the Required Permits.
When renovating in New York, you must file with the Department of Buildings and apply for electrical, building, and plumbing permits. Brownstones may be different because some are designated landmarks by the Landmark Preservation Commission (LPC), which means they'll require additional applications.
The LPC needs to approve all materials and design choices before you start, which might take more time and add more costs. Working with an experienced contractor who has worked on landmarked buildings in Brooklyn helps to make the project a success much faster.
3. Cost Of Renovation
Renovating an old house can be full of surprises. Set aside a budget for the project but leave room for anything that might come up. Balloon framing is popular in brownstone houses, and replacing it with platforms can be extremely costly. There are other less costly options, but these can sometimes go over the budget.
4. Design Style
There are so many decisions you need to make when you're renovating a brownstone house. Take some time to figure out what you want your space to look like and work with an interior designer if you need to. In some instances, the LPC might need to approve your designs, so you should get your inspiration photos early to avoid delays.
5. The Functionality of the Space
Brownstone houses will vary, so it's essential to work with a contractor and the other specialists to develop a design that doesn't compromise the functionality. The historical significance of brownstone houses must be preserved, but it's also essential to make the space liveable. Start planning early so that you come up with a design that caters to your requirements and maintains the brownstone house's beauty and charm.
Conclusion
A brownstone house renovation might be a challenging project to take on, but the results will be exciting. With the right team behind you and enough preparation, the project is worthwhile for you to see your dream home become a reality.