Home renovation can be an exciting endeavor, but finding the right contractor is crucial to turning your vision into reality. With the bustling real estate scene in New York City, locating a reliable home remodeling contractor might seem like a daunting task. In this blog, we'll walk you through the essential steps to find the perfect home renovation contractor in the Big Apple: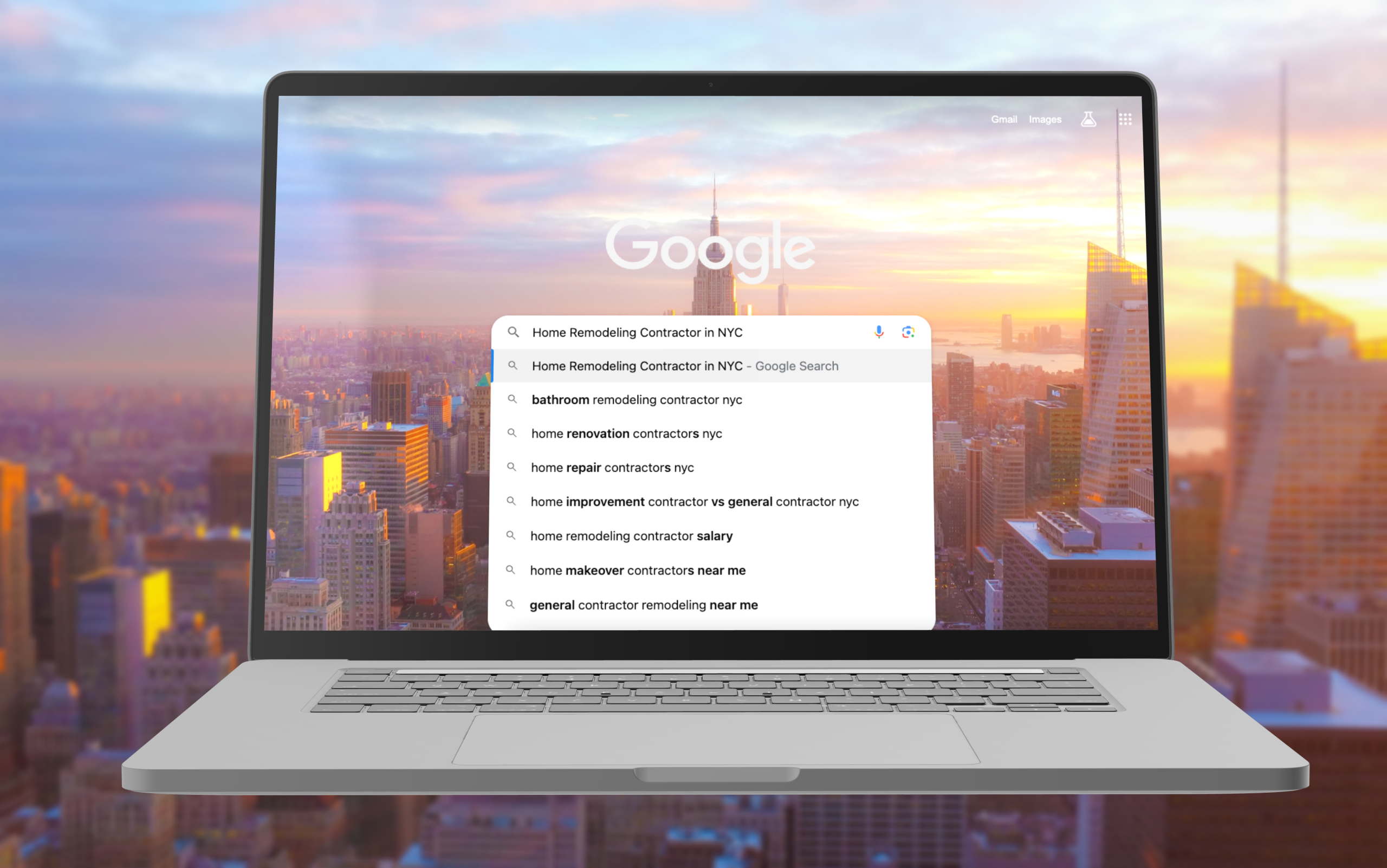 1. Define Your Project Scope:
Before you start your search, outline your remodeling project thoroughly. Determine your goals, budget, and timeline. A clear vision will help you communicate effectively with potential contractors, ensuring you get accurate quotes and realistic timelines. 
2. Ask For Recommendations:
Speak with friends, family members, and coworkers who have just completed a renovation. Personal references are priceless since they offer details about the contractor's level of professionalism, dependability, and quality of work.
3. Check Online Reviews and Portfolios:
Always explore online reviews from previous clients, on platforms like Google, Houzz, Facebook, etc. Additionally, most reputable contractors maintain an online portfolio showcasing their completed projects. Reviewing these will give you a glimpse of their expertise and style.
4. Verify Licenses and Insurance:
Ensure that the contractor you're considering is licensed to operate in New York City. Licensing requirements vary by state, so confirm that they meet the necessary criteria. Additionally, verify their insurance coverage, including liability and worker's compensation, to avoid any legal issues down the road.
5. Evaluate Communication Skills and Transparency:
Effective communication and transparency are the cornerstones of a successful renovation project. A contractor who actively listens to your ideas, addresses your concerns, and provides timely updates is invaluable. During your initial meetings, assess how well the contractor understands your vision. Do they ask thoughtful questions? Are they responsive to emails and calls? A contractor with excellent communication skills is more likely to grasp your requirements accurately, leading to a smoother and more satisfying renovation experience. Clear communication and transparency also help in resolving any issues promptly, ensuring your project stays on track and within budget.
By following these steps and exercising due diligence, you can find a reputable home remodeling contractor in NYC. Remember, investing time in finding the right professional will pay off in the form of a beautifully renovated home that you can cherish in the future.