Renovating your bathroom can significantly change how your home looks and feels, whether it's by making little adjustments, trying to carry out a more detailed makeover, or simply changing one part of the bathroom. A newly remodeled bathroom increases the value of your house, modernizes the design, and improves its suitability based on your needs. Think about implementing these tips to enhance the room's usability, look, space, and comfort.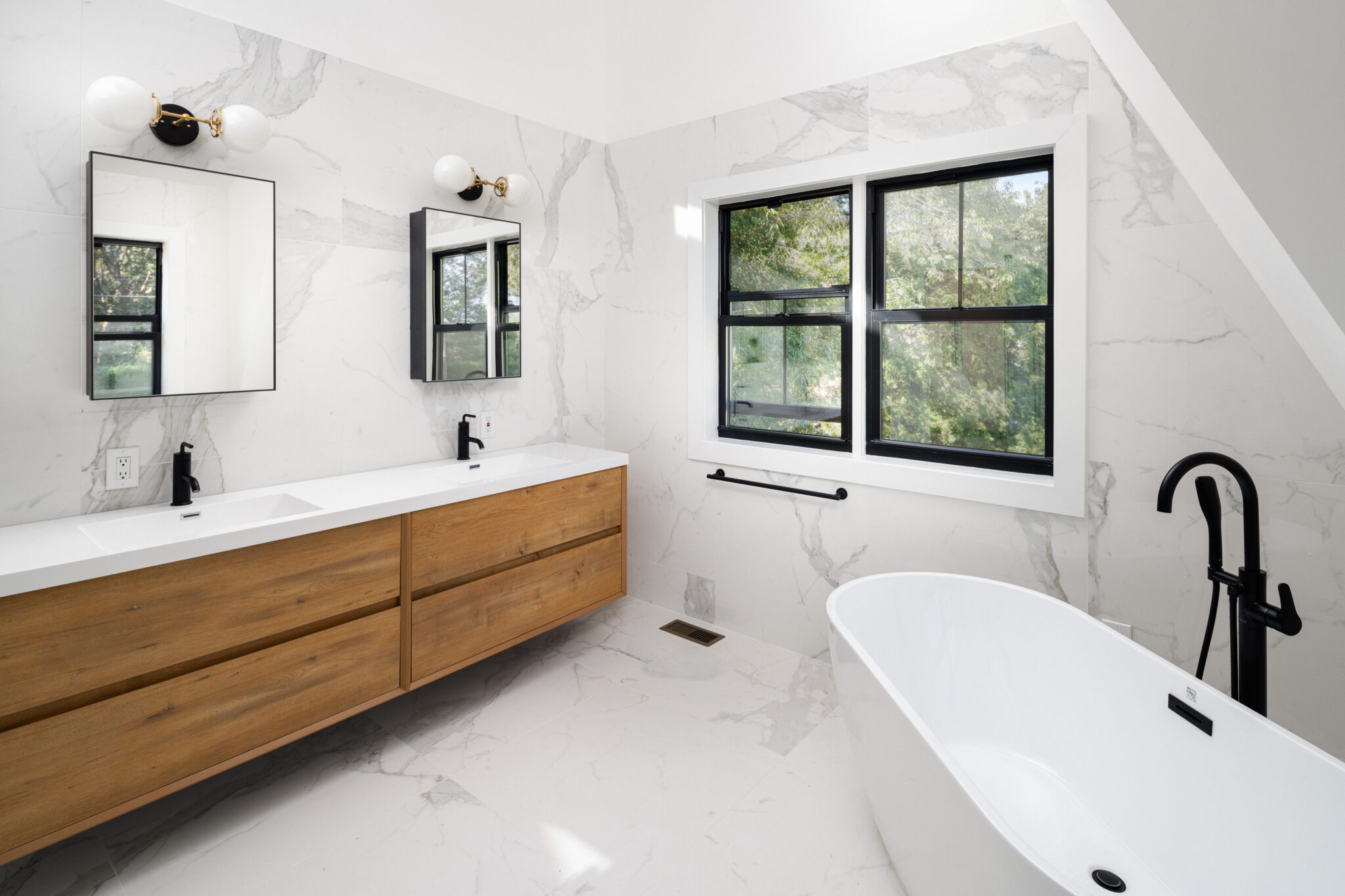 Recesses For More Space
When there's little room, build in rather than out. Built-ins like recessed medicine cabinets, toilet paper holders and shower niches create more space for small bathrooms. Implementing pocket doors and raising the ceiling, if possible, can also help in maximizing the space. You can go even further by changing your ceiling lighting into recessed lighting. Add more storage spaces inside the walls rather than outside.
Color And Room Size Adjustment
Ensure your color scheme remains in the light or white color spectrum to give the illusion that a small bathroom is bigger. Dark hues make a space appear smaller. Use light-colored or white fixtures. Never paint your ceiling a color other than white since this often makes the space feel even smaller.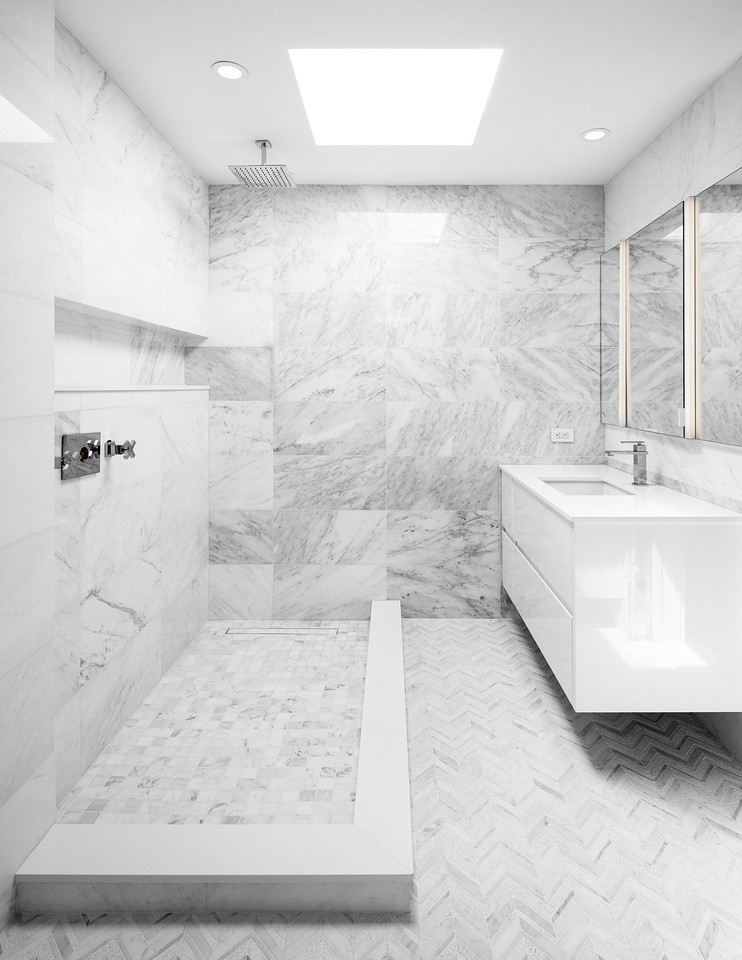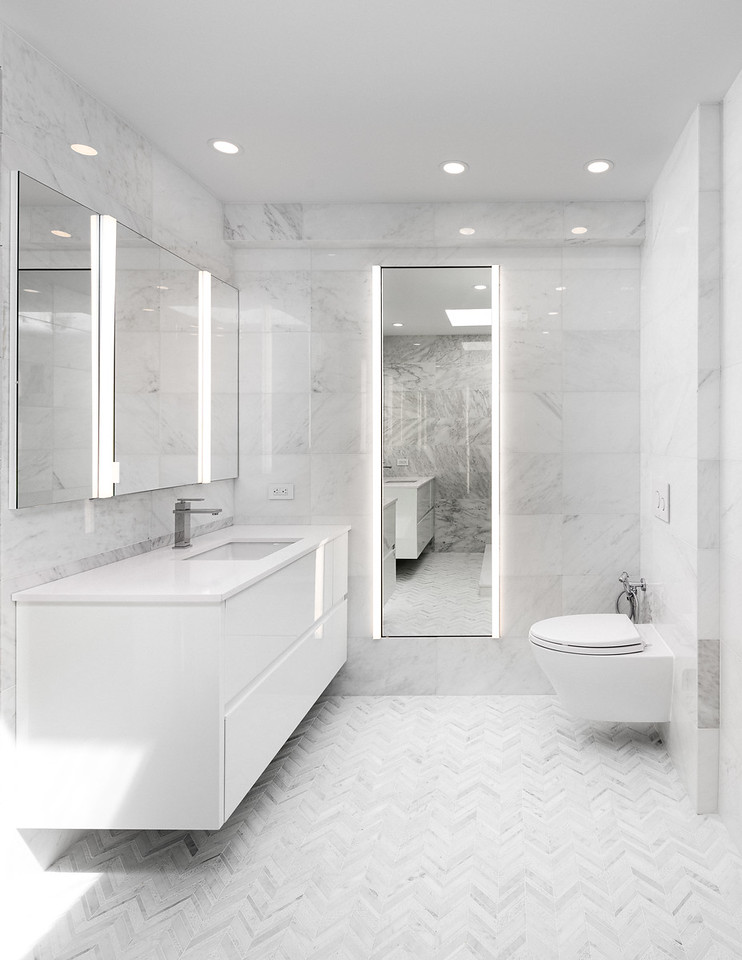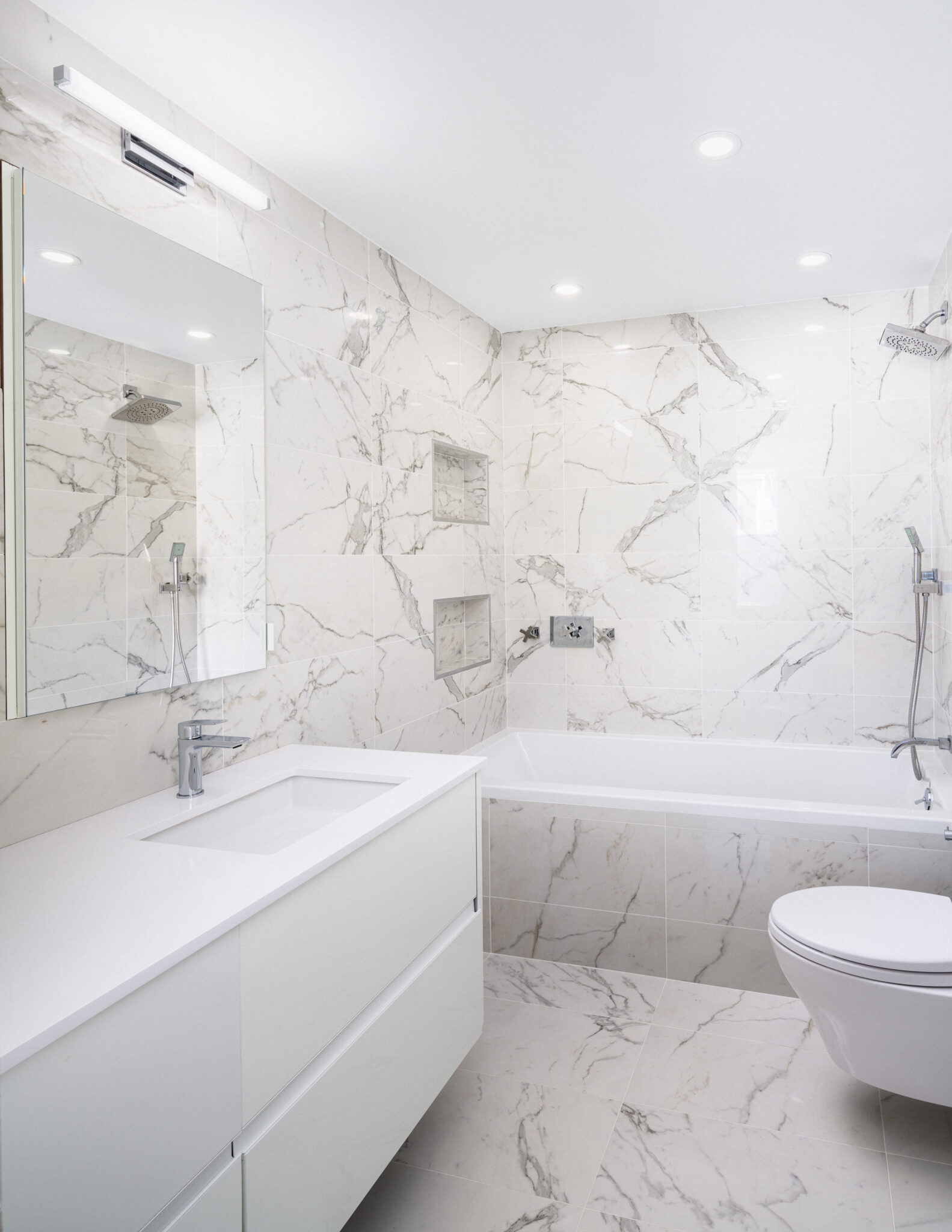 Pick A Toilet With A Concealed Tank
There are several advantages to installing a toilet where the water storage is mounted or hidden inside the walls, especially for tiny bathrooms. They're good to consider because they conserve space. Their minimal appearance also blends well with contemporary and modern bathroom design.
Use Tiles With Texture
During the renovation process, you'll most likely have a wide variety of wall and floor tiles to choose from. The most crucial decision you'll have to make in terms of safety is choosing your floor tile. The majority of contemporary textured bathroom tiles are stain, mold, and humidity-resistant, with easy-to-clean grouts. There are several design options for porcelain and ceramic tiles. For the best aesthetic value, combine various patterns and colors, or go for a more subdued harmonious appearance.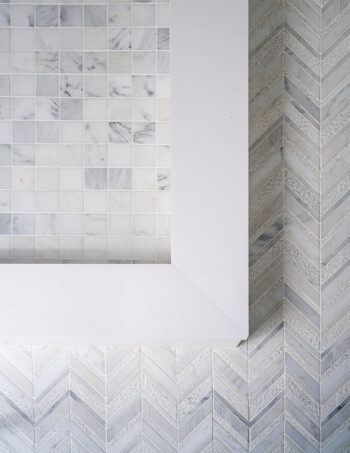 Use Neutral Fixtures
You'll be faced with many options when it comes to choosing the right fixture for your bathroom renovation. Naturally, you'll most likely want to choose the fixtures that are most appealing to you. However, it's ideal to choose neutral fixtures for showers, tubs, sinks, and toilets. Always keep the same finish material throughout the design (polish chrome, stainless steel, brushed nickel, etc), never mix.
Consider The Countertop Material Carefully
Bathroom countertops come in a wide variety of options, much like the fixtures for your bathroom. It's necessary to balance usefulness and aesthetics when choosing a countertop material.
Bathroom Lighting
Lighting in bathrooms should not be dim and confined to one area. Consider installing recessed lights in the ceiling. It's also advisable to add lights around the mirrors in your bathroom.
Add More Mirrors
Use large-format, wall-length mirrors in bathrooms with limited space to visually enlarge the area and provide additional lighting.
Conclusion
There are many options and designs to choose from when it comes to the renovation of the bathroom area of a house. Take your time and figure out the one that best suits you depending on your style, budget, and the space available.